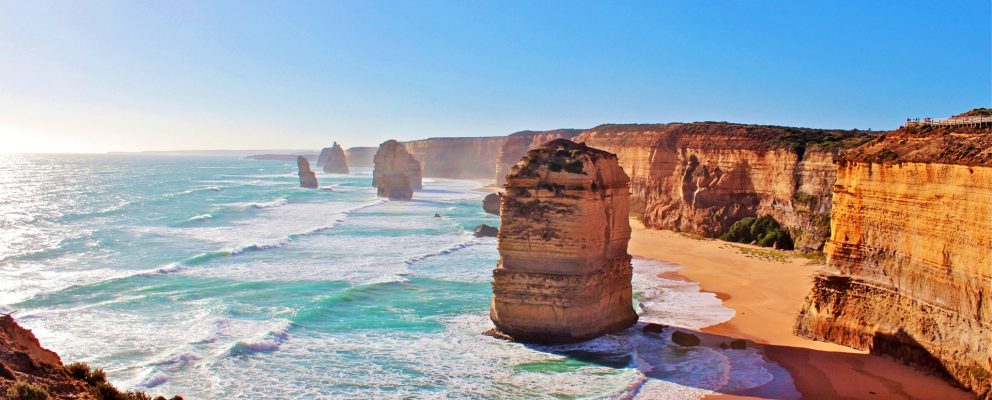 Discover your perfect destination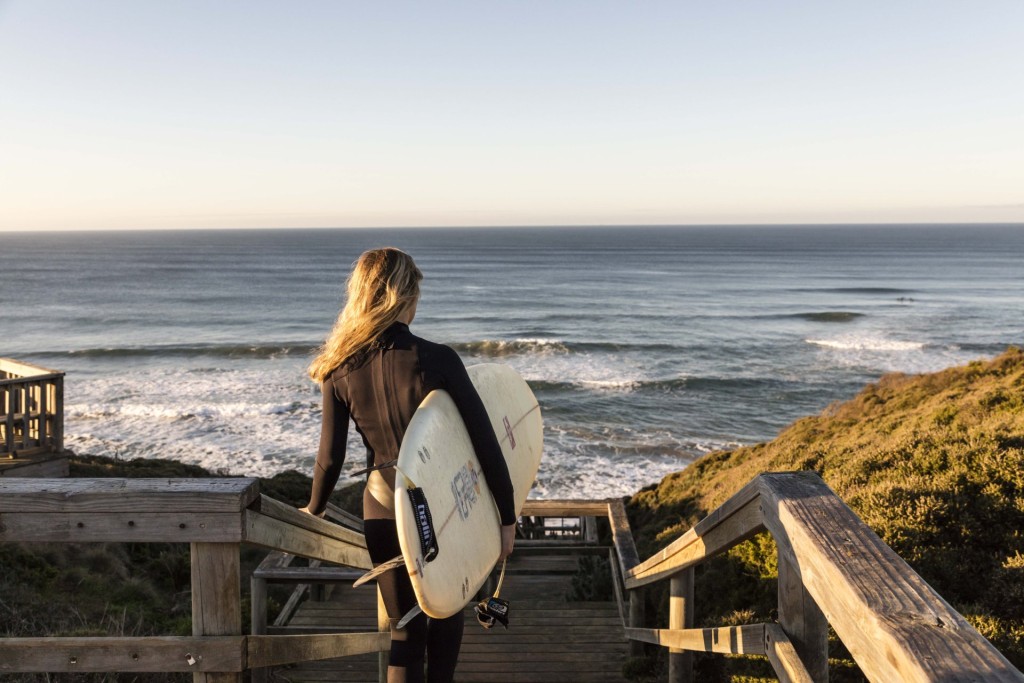 Your Short Stay Specialists
Surf Coast Holiday Rentals is situated in the heart of Torquay and offers an impressive selection of premium rental properties across the Surf Coast, Geelong, and Bellarine. Our team of approachable staff is dedicated to providing exceptional customer service and is always available to help with your next booking. Whether you're planning a romantic weekend escape, a family vacation, or an extended stay, we have a wide range of accommodation options to cater to all your needs.
Find a home that suits your needs
The right property for you
Discover the perfect holiday home among the finest rental properties on the Surf Coast, including the stunning locales of Torquay, Jan Juc, and Bells Beach. Surf Coast Holiday Rentals caters to a diverse range of guests, from families seeking a home away from home to corporate travelers and trades/services personnel. With multiple short-term rental properties available year-round, we have a variety of accommodation options to suit your individual needs. Experience comfort, convenience, and unparalleled hospitality during your stay with us.
Why book with Surf Coast Holiday Rentals?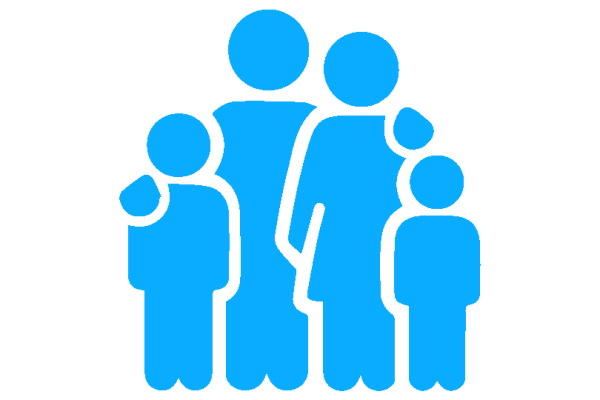 Family owned and Run
Surf Coast Holiday Rentals is a family owned and operated business that upholds family values in its operations.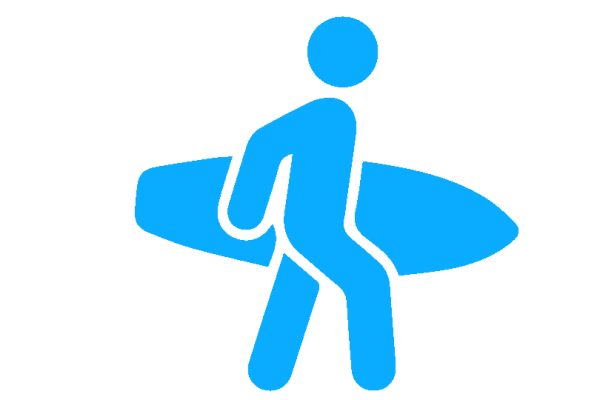 Part of the Community
Our team are an integral part of the Surf Coast community and we take pride in showcasing the area's best features to our guests.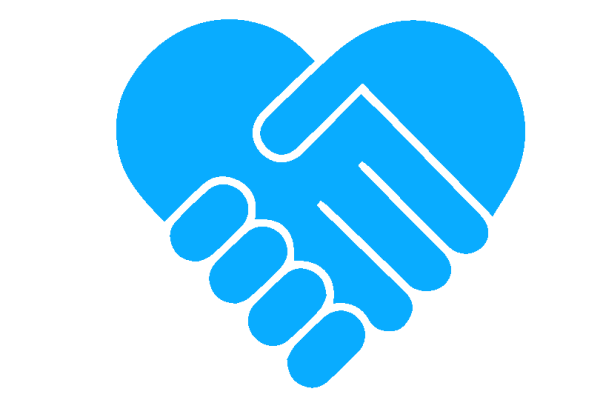 You're in safe hands
We boast over 16 years of operating experience, providing you with a reliable and trustworthy option for accommodation.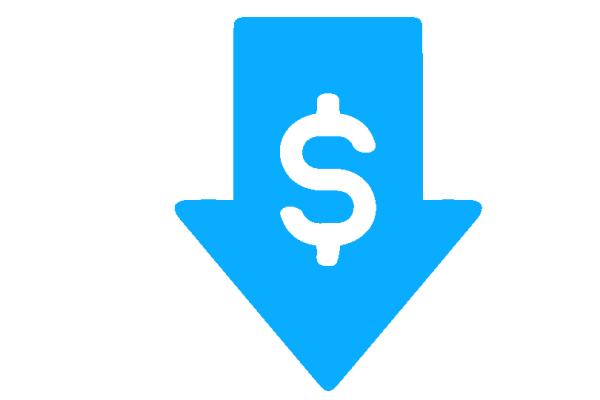 The Cheapest Option
Booking through our website ensures that you will receive the best available price for each of our properties, guaranteed.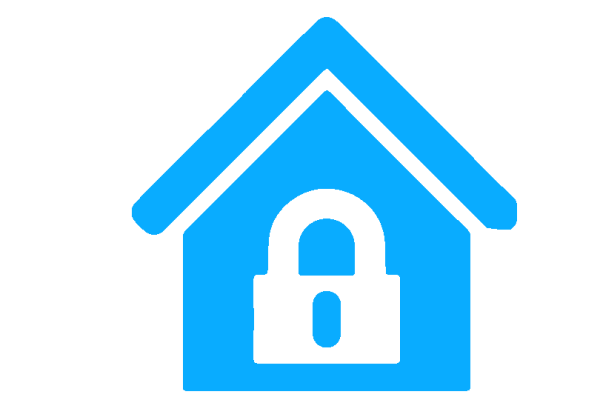 The Privacy of Home
Our properties offer exclusive usage of the entire space for you and your family, ensuring that you can enjoy your stay without disturbances.
Interested in listing your home?
Open your doors to rental income with Surf Coast Holiday Rentals